45 Natural Remedies for Emotional Health & Wellbeing
Experience the ancient healing powers of nature with Flower and Gem essences to help you manage your fears, stress and adapt to life's changes. Our vibrationally-infused solutions are made from specially selected flowers and gemstones that carry natural healing properties, designed to calm and relax your mental or emotional states. With the "essential essence" of these plants and flowers, you can restore balance and harmony to your life and truly enjoy it.
Unlock Your Potential with the Catalysts' Motivational Essences!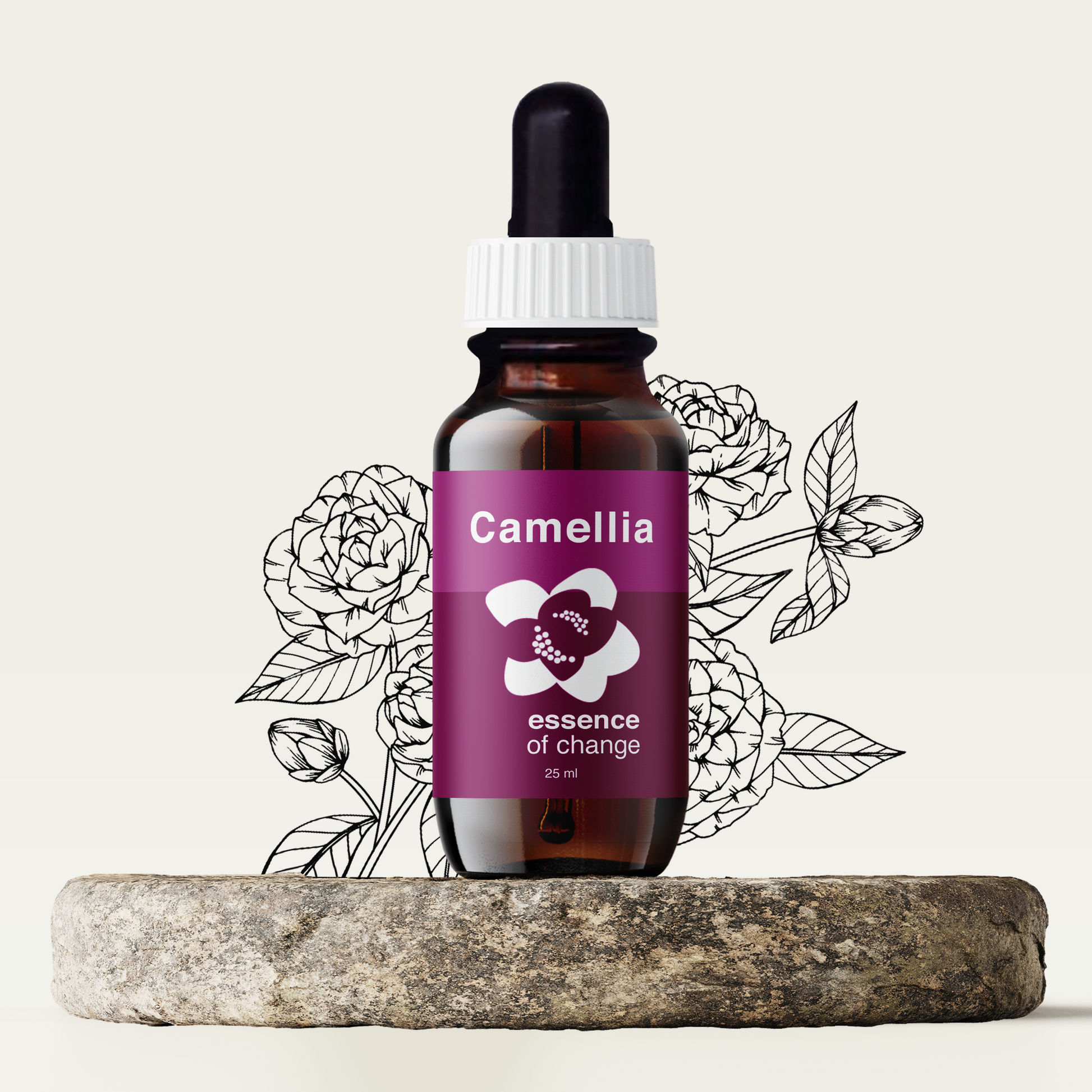 Camellia Flower Essence - Strength & Energy
Regular price
Sale price
$24.90 AUD
Unit price
per
Sale
Sold out
Embrace the energy of winter. This flower essence provides the time for creativity for new project to flourish in spring.
Share
View full details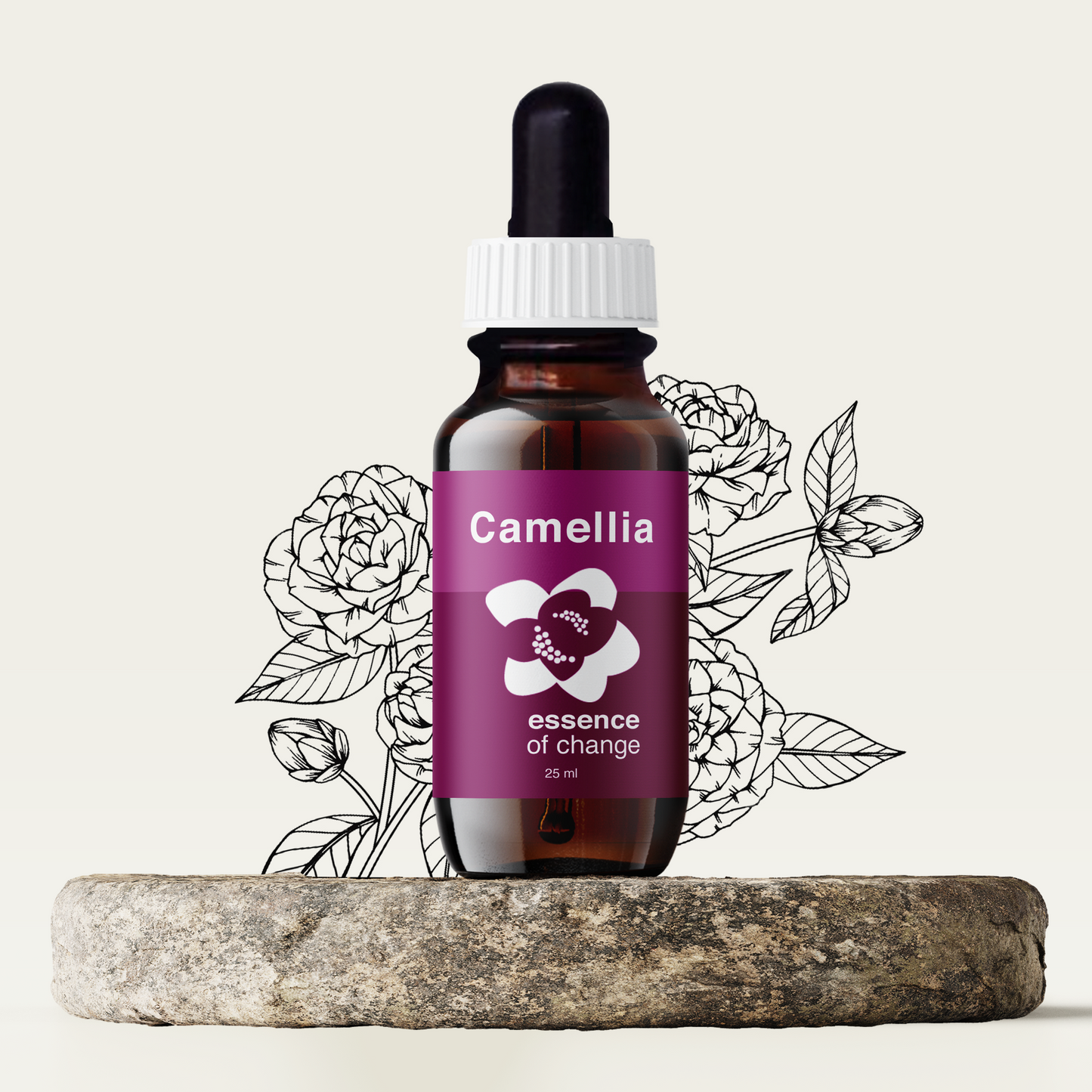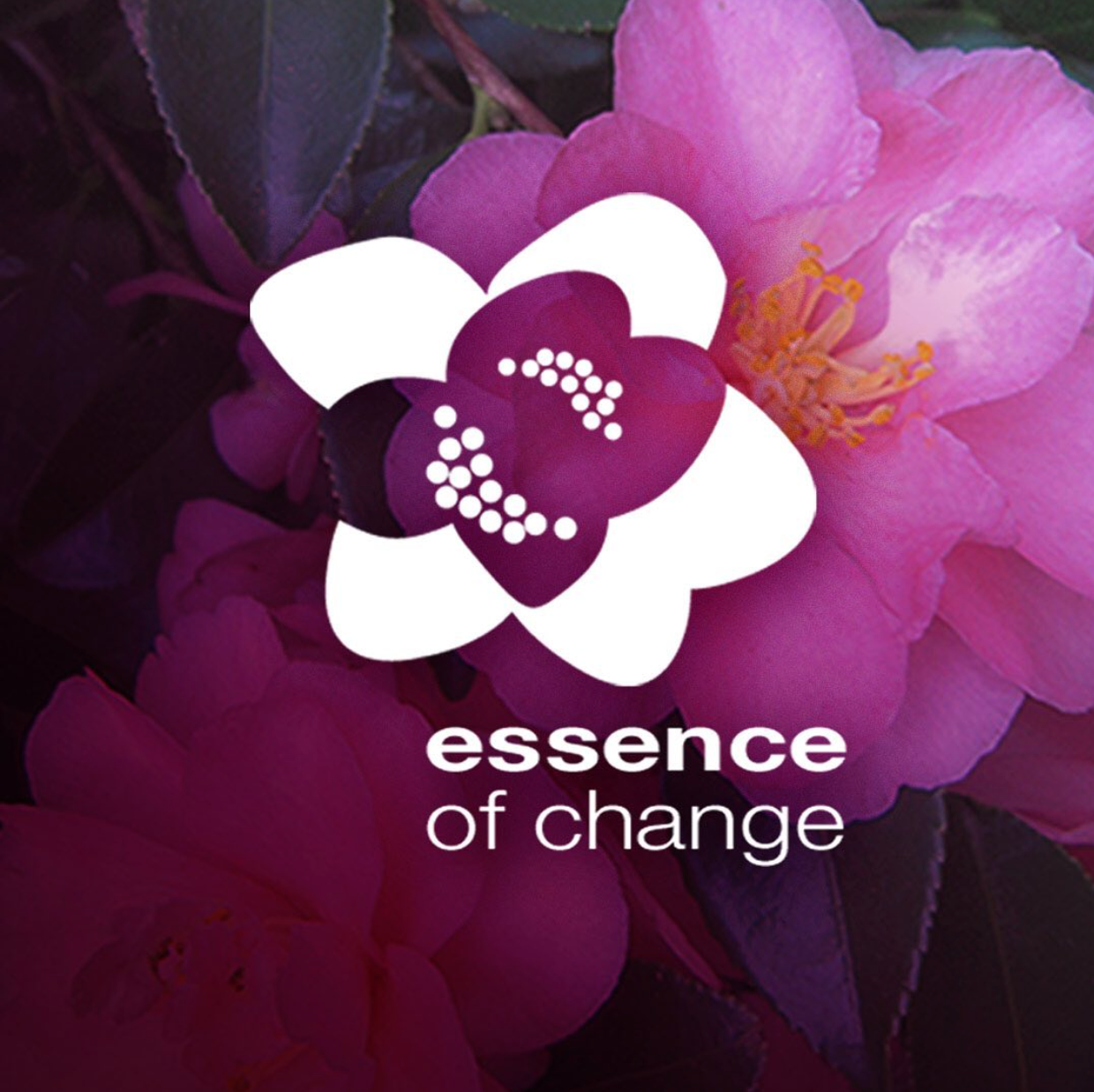 Essence of Change
Discover how to transform your life with Essence of Change! Our founder, Geraldine, has over 32 years of experience in natural therapies and has become a trusted expert in providing solutions to everyday challenges. With her mastery of The I Ching, Kinesiology, and Neuro-Training, she has empowered countless individuals to reach their full potential. Our workshops, including "Creative Nutrition," "Essence of Change," and "Mastering Flow," have transformed the lives of many and are authored by Geraldine herself. At Essence of Change, we believe in the transformative power of flower and gem essences to bring balance, peace, and happiness. Join us on the journey to a better, happier you.
Learn More
Customer Testimonial

I have used'Travelling', the jetlag remedy, many times when travelling long distances. I find that when I take them I'm able to adjust to the new time zone more quickly. Also when I return home I'm able to get back into my rhythm and routine more easily than if I don't take them. I highly recommend them as a natural alternative to help the body adjust to the time difference.
- Keryn PS. Sydney NSW

Discover Travelling Essence Blend

Customer Testimonial

My girls and I have used these essences for years. Whenever they are struggling with homework, having difficulty concentrating, or just feeling overwhelmed, they always ask for drops. Chaos to Calm is perfect for all of us! They also love their individual blends, which are made just for them.'Happy Drops' is one of their favourites.

- Sarah F. New York

Discover Chaos to Calm Essence Blend

Customer Testimonial

I have used the Essences of Change successfully with clients for four years now and have been privileged to witness some wonderful shifts in my clients. They are a great tool for positive change in all areas of life and are useful for awakening us to inherent resources we have that we may otherwise be unaware of.

- Joanne M. Sydney NSW, Kinesiologist

Discover Essence Of Change Box Set