Unlock Your Potential with Essence of Change!
Welcome to Essence of Change, where nature's healing power meets proven results. Our founder, Geraldine, has dedicated over 38 years to unlocking the secrets of natural therapies, becoming a trusted expert in providing solutions to everyday challenges.
People from all corners of the globe trust Geraldine's wisdom in relieving stress and anxiety, and her mastery of the ancient Chinese text, The I Ching, has helped countless individuals find clarity and direction.
As a seasoned teacher of Kinesiology and Neuro-Training, Geraldine has shared her effective teaching style with students in Australia, London, Brussels, Arco, Bangkok, and Dubai. Her authored workshops, including "Creative Nutrition," "Essence of Change," and "Mastering Flow," have empowered many to reach their full potential.
At Essence of Change, we believe in the transformative power of flower and gem essences. These powerful remedies have been proven to bring balance, peace, and happiness to those who use them. Join us on this journey to a better, happier you.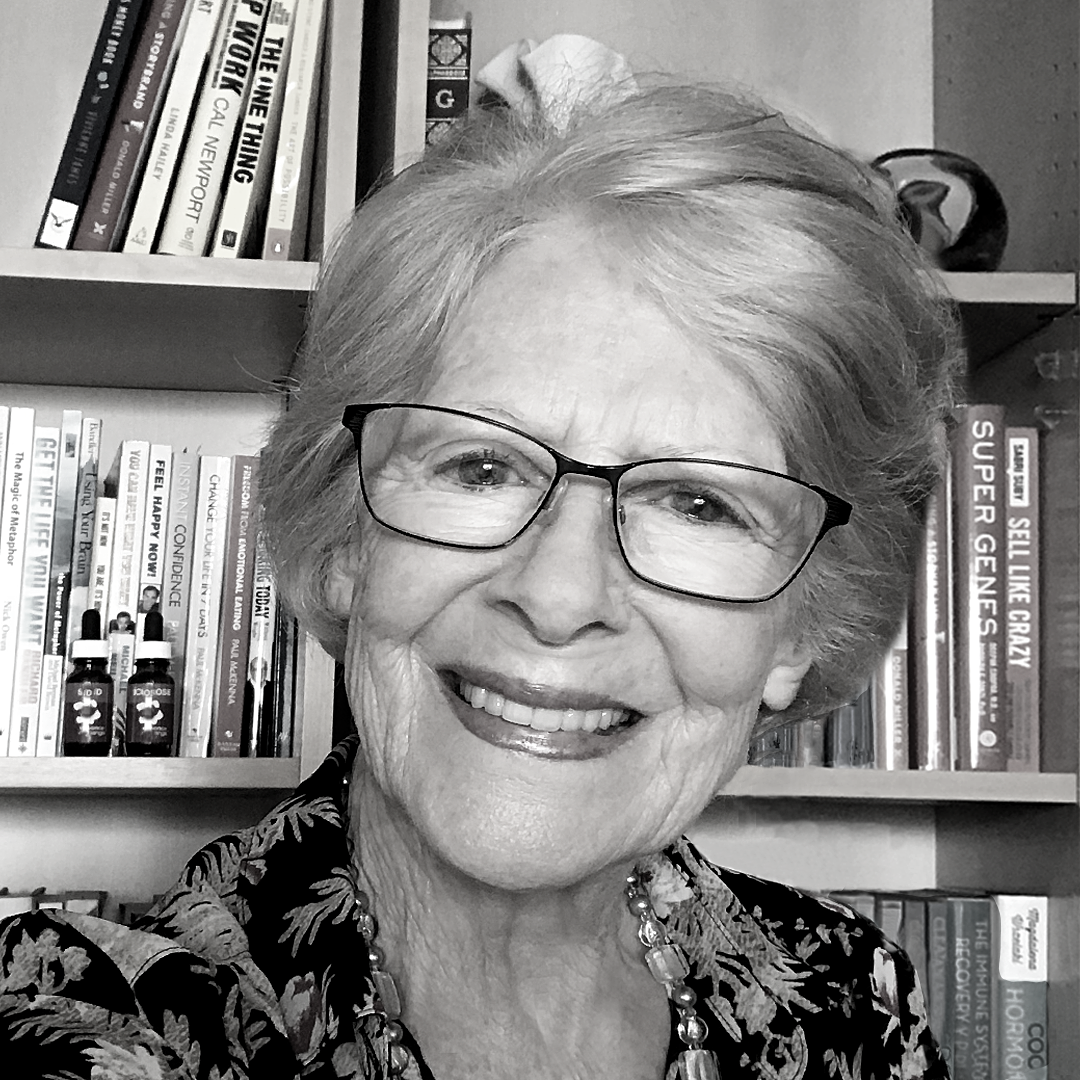 Mesage from Founder, Geraldine
I'm thrilled to welcome you to Essence of Change, where my passion for helping others find peace and happiness through nature's healing power is brought to life. With over 38 years of experience as a practitioner in the field of natural therapies, I've had the privilege of working with people globally and helping them find solutions to their challenges.
As a teacher of Kinesiology and Neuro-Training and author of workshops, I've shared my knowledge with many and have seen first-hand the positive impact it has had on their lives.
At Essence of Change, we believe that nature holds the key to unlocking our full potential, and we are here to help you harness its power. Whether you are seeking to calm your mind and emotions, or delve into the mysteries of The I Ching, we are here to help you find the answers you are looking for.
Thank you for your trust and support. I am honored to be on this journey with you and I look forward to helping you transform your life with the power of nature.
Warmly,
Geraldine Gallagher
Shop My Favourite Product